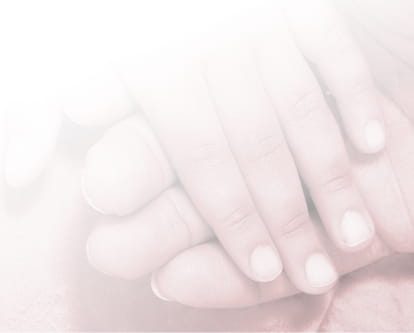 Our Charity Work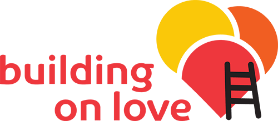 Building on Love, Inc.
Get Involved
Building on Love, Inc. is a 501(c)(3) non-profit with a mission of helping families in our community who are facing a life-altering medical condition. We do this by providing financial support to assist with essential living expenses.
The grants offered through Building on Love provide a temporary financial bridge to families, allowing them to focus on the health of their loved one. Thanks to our family of donors, we have been able to help our families at their greatest time of need.
Our goal is to support families as early on in their journey as possible so they had space to take a breath and assess and plan for their financial health while their loved one battled a serious illness.